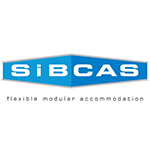 I have used E2 consultants for SBEM Calculations, EPCs and Air Testing for Modular Buildings.

The service is always prompt, flexible and accurate
We've worked across the UK for many years now. A professional company, always willing to help.
Cameron Denholm
Design Manager
SiBCAS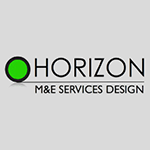 E2 have become our go-to guys for all our testing needs

They've worked on large portfolios for councils, schools and more in a professional manner.
They're positive, well organised and provide excellent service. We enjoy working with the guys.
Albert Wodar -
Director -
HorizonME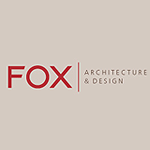 I have used E2 Consultants for over 2 years now for both SAP Conversions and EPCs.

The service is always quick and prices are low
Very professional company, always willing to help. Would definitely recommend.
Justina Lipinska
Director -
Fox Architecture

They provided highly experienced air testers
E2 produced high quality identification and recommendations to leakage areas.
They ensured we met our low targets on one of our most prestigious projects.
Romain Baud
Construction Manager
MBJ Interiors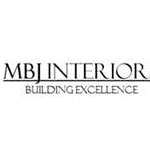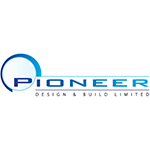 They're professional and we've developed solid relationships
We use them for SAPs, SBEM, Air and sound testing and all are delivered to a high standard.
When we need issues resolving or a quick turnaround, E2 work with us to make this happen.
Tom Butler -
Quantity Surveyor -
Pioneer