Great support and communication is essential in this industry, I cannot thank E2 enough.

They gave me a step-by-step guide at every hurdle
We will continue to use E2 and build a solid relationship throughout our working years.
Danni Hayes
Co-ordinator
GPML Construction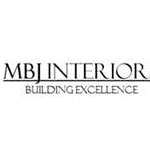 They provided highly experienced air testers

E2 produced high quality identification and recommendations to leakage areas.
They ensured we met our low targets on one of our most prestigious projects.
Romain Baud -
Construction Manager -
MBJ Interiors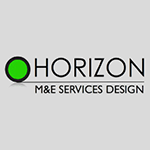 They've worked on large portfolios for councils, schools and more in a professional manner.

E2 have become our go-to guys for all our testing needs
They're positive, well organised and provide excellent service. We enjoy working with the guys.
Albert Wodar
Director -
HorizonME

We wish to continue working with E2 long into the future
Working with E2 Consultants since 2014, we know exactly how thorough and effective they are.
We have to ensure we have proactive consultants and E2 are always available if problems occur.
Guy Olliver
Technical Manager
Heritage Homes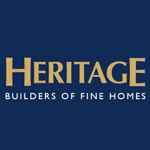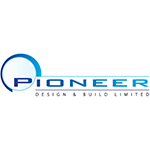 They're professional and we've developed solid relationships
We use them for SAPs, SBEM, Air and sound testing and all are delivered to a high standard.
When we need issues resolving or a quick turnaround, E2 work with us to make this happen.
Tom Butler -
Quantity Surveyor -
Pioneer
Be the first to hear about our latest services, products and news by joining our newsletter.